News
Posted on Apr. 6, 2022
The WCHS 2022-23 Registration Guide is now available for viewing. Please click on the link to to learn about our course offerings, extracurricular activities and general school information. 2022-23 Registration…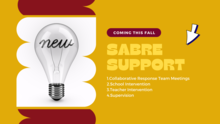 Posted on Jun. 28, 2022
Introducing WCHS Sabre Support Coming Fall 2022!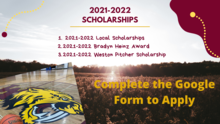 Posted on May. 31, 2022
Please see the local scholarships and awards that are offered this year. Fill out the Google Form to apply to any awards you are eligible for. 2021-2022 Local Scholarship Application Form 2021-2022 Bradyn…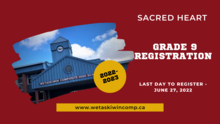 Posted on May. 31, 2022
Current Grade 8 Sacred Heart Students Please Note: If you are currently registered with Sacred Heart and would like to attend WCHS for grade 9 for the 2022-2023 school year, your last day to submit your…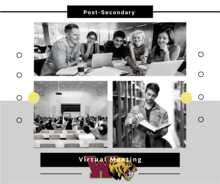 Posted on May. 25, 2022
Parents and Students, please check out the presentation that was given on May 25, 2022 regarding post-secondary schools and scholarships. There is a wealth of information here that will help you on your…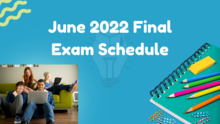 Posted on May. 3, 2022
The final exam schedule for June is available here. Please note the information regarding textbook return as well as start-up information for August 2022.  June 2022 Final Exam Schedule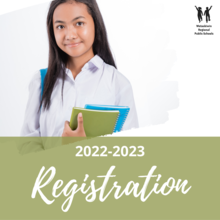 Posted on Mar. 7, 2022
We are excited to welcome your student into our WRPS community. We are accepting registrations for NEW students. More information can be found here.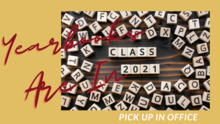 Posted on Feb. 8, 2022
The 2020 2021 Yearbooks have arrived and are ready for pick up. If you purchased a yearbook last year, please come to the Office and collect your yearbook today!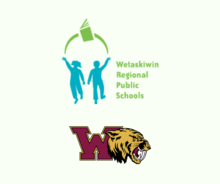 Posted on Jan. 7, 2022
Information contained within this document is subject to change as additional information about COVID-19 becomes available.  New directives and restrictions from the province or the Chief Medical Officer…
2021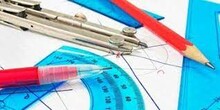 Posted on Jul. 30, 2021
Please click this link to access student supply list information.