News
Posted on Jun. 25, 2021
To watch our June 25, 2021 Graduation Ceremony Video, please click here   Congratulations to all our graduates!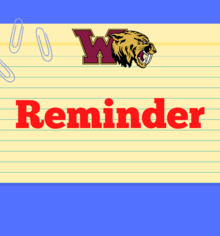 Posted on Jun. 29, 2021
To those who have outstanding student fees, they are now past due and should be paid promptly. Payment can be done through Parent PowerSchool.  
Posted on Apr. 23, 2021
On Wednesday, April 28th, parents and students attended a Grade 9 virtual orientation. A video of this presentation along with the Grade 9 handbook can be accessed below if you missed this meeting. Invitation…
Posted on Apr. 21, 2021
Parents and students of our upcoming Grade 10s for the 2021-22 school year: If you missed last week's presentation, you can watch the video by clicking on the link below. If you have any questions, you…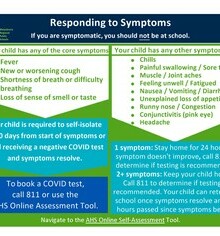 Posted on Mar. 5, 2021
If you are symptomatic, you should NOT be at school.
2020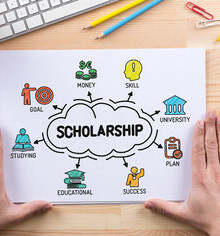 Posted on Dec. 7, 2020
Searching for Scholarships??? Check out the Post- Secondary and Beyond page on the website!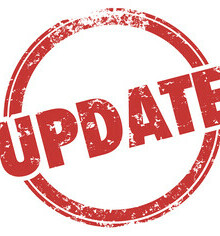 Posted on Aug. 28, 2020
Please click here to read the latest information on: School Start-up New Bell Schedule School Calendar Latest Registration News    
Posted on Aug. 16, 2020
The WCHS 2020-21 Registration Guide is ready! Click to access!
Posted on Aug. 16, 2020
August 14, 2020 WRPS School Re-entry Plan for 2020-2021; Parent/Guardian Re-entry Survey; click for more information... 
Posted on Jun. 19, 2020
Please click on the link to see a list of school supplies for Grade 9s and Senior High.