Game Schedules for Junior and Senior Basketball 2017-2018
WCHS is pleased to provide the game schedules for the Junior and Senior Sabres:
2017 18 Sched Builder Updated 11 7 3
T-shirt Size Chart
Player Eligibility Requirements for ASAA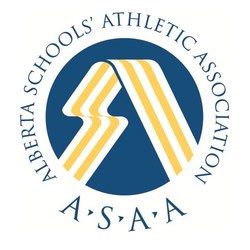 Please find below a pamphlet from Alberta Schools' Athletic Association (ASAA) that outlines the eligibility requirements for students playing sports in Alberta high schools. If you have any questions, please contact Mr. Rob Cross, Physical Education Department Head.