Important Grad Information
Tickets for the Graduation Ceremony on Friday, May 24th are required for admittance.
Parent Information RE: Tobacco Drug and Alcohol Survey
Parents/Guardians please find the results of the Tobacco, Drug and Alcohol survey conducted earlier this year. 
Diploma Exam Prep
Registration 2019-20 Reminder
Registration Verification forms were due back in March. Many students still have not returned their forms. If you need a new form, contact Mrs. Campbell in Student Services.
Registration for the 2019-20 School Year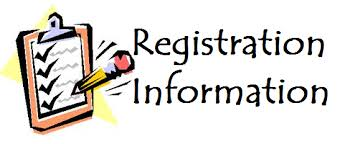 Welcome to WCHS.
If it is your intent to enroll a student in grades 9, 10, 11 or 12 at WCHS for the 2019-20 school year and live within the City of Wetaskiwin or the County of Wetaskiwin, please click on the links below, complete the forms and either email to kathryn.campbell@wrps11.ca or print off and return to WCHS Student Services. If you are new to the Wetaskiwin Regional Public School District, please note that you will need to provide a copy of your student's birth certificate
Revised Registration Form 2019-2020
Tech Responsible Use Agreement
If you live outside of the Wetaskiwin District but would like to choose WCHS for your student's High School educational needs, please click on the link below and complete the form, email it to kathryn.campbell@wrps11.ca or print it off and return to WCHS Student Services along with a copy of your student's last report card that incudes attendance and a copy of their birth certificate.
Out of District Application Form
If  you are emailing the form please follow the instructions below on how to complete a digital signature.
How to insert a digital signature
 Students who are currently enrolled at WCHS, or in WRPS, this process will take place in-house.
Registration Guide 2019-20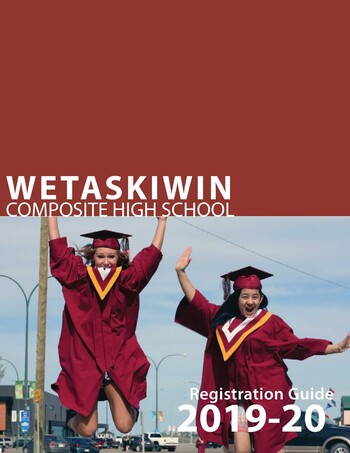 Please click on the links below to explore our 2019/20 Registration Guide:
Summer School 2019
Wetaskiwin Regional Public Schools is pleased to offer Summer School in 2019.
Open to any Alberta Grades 10-12 Student
Students may want to Jump Start their High School experience or simply need to secure this course for graduation.
We will be offering the summer school programs in two separate locations this summer.
VIEW:  WETASKIWIN SUMMER SCHOOL OFFERINGS
VIEW:  MULHURST CAMP SUMMER SCHOOL OFFERINGS

Shed Solutions
Support WCHS Construction students by purchasing a shed or place an order to have one custom made.
All sheds are shingled, sided and complete with soffits
Prices are $30/sq ft
8X8 - $1920+GST
8x10 - $2400+GST
10x10 - $3000+GST
Will also do pet houses, playhouse etc. - call Kelly Kijewski at 780.352.2295 to discuss custom orders.
Bucket Hat Order Form
Don't despair...you didn't miss out on the chance to own your very own Sabres Wear Bucket Hat. Click on the order form and get yours today!
Sabres Pride Wear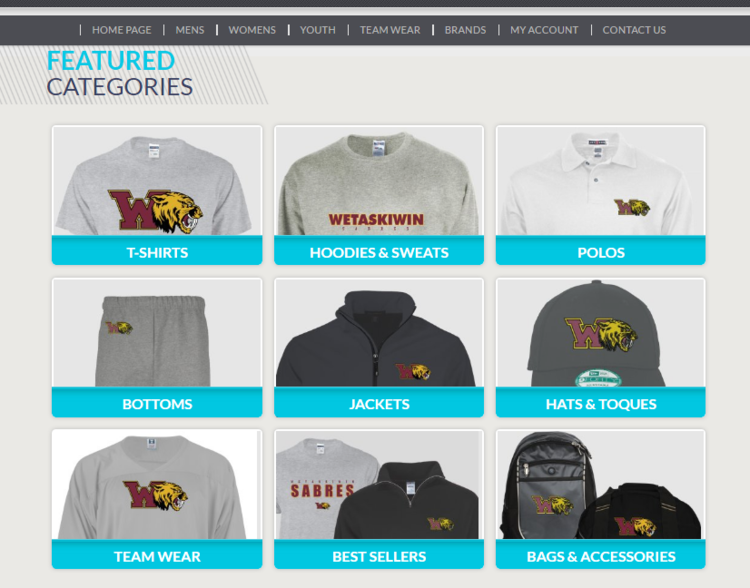 WCHS is excited to offer Pride Wear for staff, students, friends and family on a year-round basis. It is as easy as clicking on the link below and following the directions.
 http://wetaskiwincomp.entripyshops.com/
Division News