Back to all posts
Posted on
Entering WCHS - Visitor Information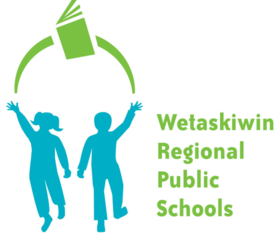 Visitors & Service Providers
For the safety of students and staff, contracted service providers (i.e., additional maintenance businesses, psychologists) who need to visit a school for an essential service must schedule an appointment with the school staff to enter the building.
Parents and visitors are permitted to enter the school, provided they contact the school in advance. 
Meetings will be held virtually where possible (i.e., via telephone or video conferencing).
Transfers of items shall be arranged at the front door.